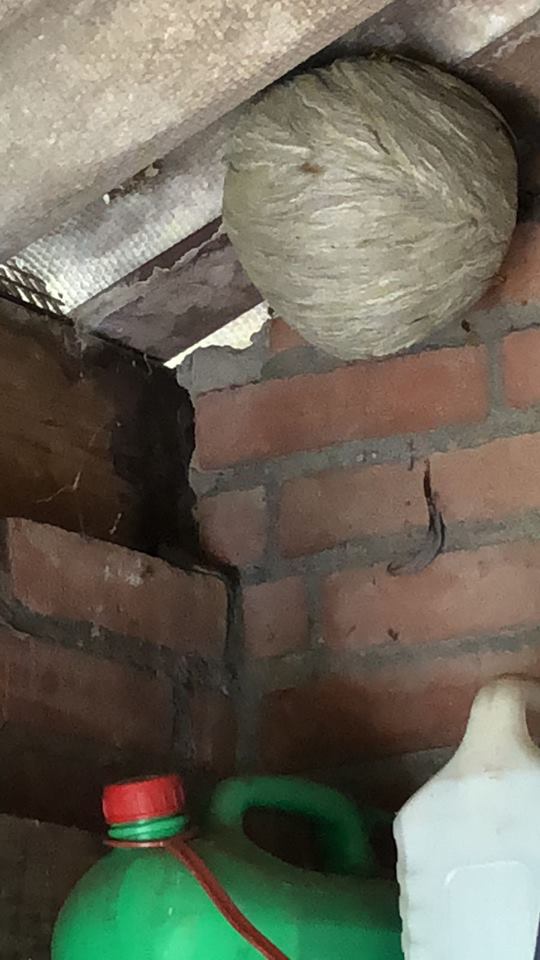 Wie kent ze niet? Wespen, zoemende insecten die ervoor zorgen dat mensen op de loop gaan, om zich heen slaan, gaan gillen etc. Wespen zijn dus niet favoriet!
En het is begrijpelijk, je zit bij een pannenkoekenrestaurant op het terras en de wesp gaat op je pannenkoek zitten. Of in het glas van één van je tafelgenoten. Ergernis alom en niet zelden met een steek als gevolg.
Het is nog erger wanneer een wespenkoningin met haar gevolg zich nestelt in, aan of nabij je woning. Dan is "Leiden in last" en moeten de hulptroepen komen. En wij zijn die hulptroepen!
Correct Ongediertepreventie rijdt af en aan om burgers van deze wespennesten af te helpen. Dat doen we professioneel en adequaat. Kortom, schroom niet en bel ons via tel. 0183 647442. En ja, deze zomer is het vele malen drukker met deze nesten dan in de voorgaande jaren. Desondanks zijn onze klanten tevreden met onze snelheid en onze aanpak.
0
0
admin
admin
2018-07-23 09:06:58
2018-07-23 09:06:58
Wespennest laten verwijderen